CBD edibles are the tastiest and a delightful way to ingest high-quality CBD, and because of the way it is absorbed into the body, they provide long-lasting effects. The molecules in CBD are absorbed by your liver, resulting in an extended-release action that permits the CBD to stay in your system for long.
The term "edible" refers to anything that can be eaten. This term is quite prevalent in the cannabis market and is usually associated with marijuana brownies, space cake, or some other type of THC-rich consumable food. However, CBD edibles aren't like your typical cannabis-infused edible treat. They usually come in versions with no THC or less than 0.3%, making their effects gentler and more approachable for those who aren't interested in the euphoric effects of cannabis. Let's talk about what CBD edibles are and the five things you should know about them.
What Are Cannabis Edibles?
When most people discover cannabis edibles, the first thing that comes to mind is "what are they?" The answer is simple: they're cannabis-infused foods or, more commonly, cannabis-infused foods with CBD Oil. Depending on what you're consuming, the effects of edibles can take anywhere from thirty minutes to two hours to show. There's a lot of debate over what factors play a part in this. Various cannabis strains, according to some, can kick in faster than others. There's also evidence that eating an edible on an empty stomach or eating shortly afterwards can help to accelerate the effects.
Five things you must know about
CBD edibles
CBD edibles provide long-lasting relief
CBD edibles provide several advantages, especially over alternatives like smoking marijuana or using a CBD vaporizer. While CBD edibles take a while to kick in (between 30 minutes and two hours), the result is a relief that lasts much longer than via inhalation. Because the active ingredient of CBD is blended with other ingredients, the edible is digested and CBD is released slowly over a long period. This effect can last up to four hours longer than the effect from inhaling CBD.
CBD Edibles are non-psychotropic
Although CBD is a cannabis ingredient, many people are shocked to learn that it does not produce a psychoactive "high." Instead, CBD may provide users with a nice mood boost and a positive feeling, aroused energy. In addition, CBD edibles may give long-term relief from moderate ailments and daily stressors due to their long-lasting nature. These would be an excellent choice for anyone who wants to reap the benefits of cannabis without the psychoactive high.
Allows for greater plant synergy
Cannabis isn't the only medicinal plant out there. Evidence suggests that compounds within the herb, like CBD, interact with other plant molecules—like Linalool—to supply amplified effects. Like cannabis, lavender also contains the aroma molecule called Linalool. Linalool belongs to a category of compounds called terpenes. Terpenes are scent molecules that give many plants their unique fragrance. As you will have guessed, cannabis contains an abundance of terpenes. In addition, adding other medicinal herbs to your CBD edibles may assist in modifying the cannabinoid's effects when you make them at home. For example, Linalool is thought to have sedative properties.
CBD edibles are a helpful general remedy
Researchers are looking at possible applications for CBD in medicine. Clinical trials have already shown that CBD-based pharmaceutical medications are effective in treating certain kinds of epilepsy. However, you do not need to be suffering from a significant medical condition to get the benefits of CBD. CBD edibles may also be helpful as a supplement for people suffering from minor or first-aid-related conditions. For example, after a minor injury, headache, or joint pain, many people use ibuprofen or another anti-inflammatory medicine. On the other hand, CBD has been discovered to work similarly to over-the-counter treatments while avoiding adverse side effects such as stomach ulcers and gastrointestinal bleeding. 
buy full spectrum
CBD edibles from Veré
Each edible includes Full Spectrum CBD, terpenes, multivitamins (A, B6, B12, C, D and E) and natural flavors from grape juice concentrate, elderberry juice concentrate, and annatto. 
CBD edibles are easy to make
While some people choose to make their cannabutter or infused cooking oils, CBD edibles are pretty easy to prepare. For an added antioxidant boost, different CBD extractions can be applied to cooked and baked foods. CBD crystals manufactured from purified and isolated CBD are now accessible at numerous cannabis dispensaries and online. It's worth noting, however, that isolated CBD or Pure CBD Oil may be less effective than whole-plant cannabis. CBD-infused MCT oil tinctures are also helpful to have on hand. These products are simple to dose, allowing you to have more control over the amount of CBD in each serving.
Edibles are a discreet way to consume cannabis and appear to be free of some of the hazards associated with smoking cannabis. When taking edibles for the first time, however, people should proceed with caution. Edibles' effects may not appear for up to 3 hours after administration, and it's always recommended to consult with a physician first. 
More articles related to CBD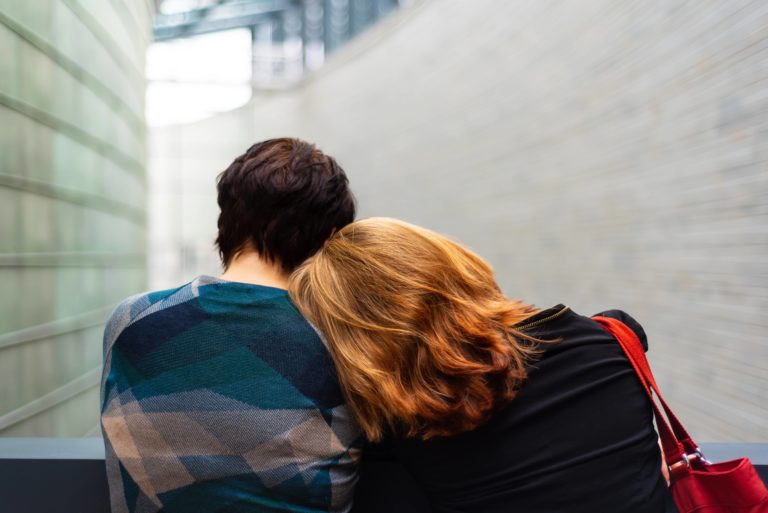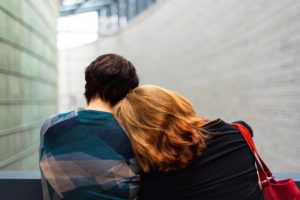 As stress and anxiety become integral elements of the modern lifestyle, mental health emerges as a critical concern for people of all ages. The biggest challenge is that you may not even realize that you have a problem before it escalates and becomes difficult to treat. You may end up with a complicated treatment that includes antidepressants and expensive therapies, which can make things even more stressful. Thankfully, CBD may come to your rescue as a natural, safe, and effective therapeutic option. Let us discuss in detail what makes it a great medicine for mental health.
Read More »
CBD is short for Cannabidiol and is just one of the 100+ known cannabinoids in hemp, alongside the likes of THC, CBC, CBDa, CBDV, CBG and CBN. Hemp extract and CBD benefits a myriad of health conditions, making it a sought after product for wellness. In this article, we will address the most widely asked questions about CBD from what it is, how it works, what are the side effects and what health conditions may CBD benefit.
Read More »
With the abundance of CBD and Hemp Gummies for sale, how can you choose the best for your health? The market is flooded with gummies that contain artificial flavoring, artificial sweeteners and artificial coloring so it's important to review all the ingredients, as well as to understand the cannabinoid profile. The good news—Veré is NOT one of those brands. You deserve the best so we say no to the status quo and go above-and-beyond for your health. Learn more about the differences between hemp and CBD Gummies.
Read More »