Join the Journey with CBD for Greater Wellness
This pandemic year brought immense stress—physical, emotional, mental, and financial. Not surprisingly, a large number of Americans struggled to stay afloat amid the crisis. Even as things take a turn for the better, the struggle is far from over. Staying ahead of your physical and mental woes should be a top priority right now. A great way to support your wellness is with natural remedies, and CBD seems to be the real savior. Many people have already joined this new wellness bandwagon, and more are interested in joining. Here are some reasons that make CBD the ultimate wellness aid this year.
4 Reasons Why CBD is this Year's Wellness Aid
CBD may support effective and lasting pain relief
Cannabidiol (CBD) is a healing cannabinoid that occurs naturally in the cannabis plant. Unlike THC, it is not psychoactive, so you can use it without worrying about getting high. Its natural anti-inflammatory benefits make it an effective pain relief remedy. Many research studies demonstrate CBD's therapeutic power, and users reinforce it with anecdotal experience. You may rely on CBD for natural pain management instead of painkillers or other prescribed medication that have potential negative side effects of long-term use. Switch to CBD and ditch pain naturally. The best part is that you can consume a CBD edible for sustainable effects or take 1-2 dropperfuls of CBD Oil for fast-acting relief.
CBD may Help with stress management
Extended work from home orders, financial crisis, and fear of the ongoing pandemic are hard to handle. Since stress is so rampant this year, you may look to CBD as an effective stress management aid. Current scientific evidence supports the potential of this cannabinoid to alleviate stress and anxiety. You may safely take CBD for the long haul because it is a natural remedy and doesn't have addictive qualities like some prescribed depression and stress medications do. Additionally, it won't press your wallet as expensive therapies and counseling sessions tend to. Many are looking to CBD for help finding greater relief from stress and anxiety, especially during our pandemic. As always, consult with your physician first before you start a CBD regimen to learn if there are any implications with your current medication and to validate if it is the right product for you.
CBD may promote healthy sleep-wake cycles
Like stress management, regulating your sleep-wake cycle is another challenge you could face right now. It is hard to sleep when you have so much to worry about. If you work remotely or are juggling hybrid school schedules with your children, your erratic schedule can wreak havoc on your sleeping patterns. Fortunately, CBD may just be the thing you need. It may help manage your sleep issues, while also curbing dependence on sleeping pills. The good thing is that the legal status of hemp makes this wellness aid easily accessible in most states. 
CBD may boost your fitness initiatives
Staying true to your fitness routine is hard when gyms and classes do not seem to be the safest places. You may find yourself missing out on your workout sessions more often than you want. Irregularity can lead to low motivation levels and post-workout pain. CBD may help you address both. It demonstrates the ability to maintain focus and clarity to drive greater motivation. All this while also showing anti-inflammatory effects to help manage post-workout aches and pains. Integrate CBD into your routine and feel the difference for greater mental and physical wellness. 
buy high-quality cbd oil
to help support greater health
We have crafted award-winning CBD Oils and Gummies
 to help support your overall physical and mental wellbeing.
CBD Blends well with any routine
CBD is quick to embrace as it can easily become part of your routine.  As long as you stick with the right CBD products, you will not feel the quintessential high of cannabis. You can start your day by infusing a few drops of CBD Oil into your tea or coffee. Regular users also claim that a few sublingual drops of a CBD tincture  produces a kick of energy. The delivery system does impact the effects. As such, many use a Full Spectrum or Pure CBD Oil during the day for energy, clarity and stress relief. While they turn to CBD Gummies at night to help induce relaxation for a sound sleep.  
CBD for wellness isn't just hype but a tried-and-tested remedy that thousands trust. It may keep you fit and healthy—both physically and mentally. Further, switching to this wellness aid may enable you to avoid dependence on medications that show great risk with long use. While CBD is safe, natural, and effective, talk to your physician first for medical advice on whether this is the right wellness aid for you.
More articles related to CBD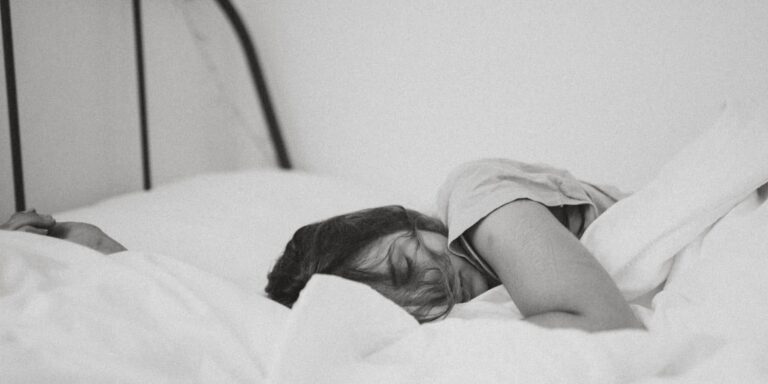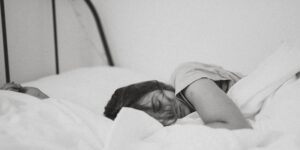 Over the years, pharmaceuticals have been used to help those suffering from insomnia fall asleep. But they do come with certain risks, including negative side effects and addiction. However, with the emergence of CBD, this natural remedy is being sought after for its therapeutic benefits associated with sleep. Let's uncover 7 ways someone may take CBD Oil to help induce deep relaxation—both mentally and physically—to promote healthier sleep cycles.
Read More »
It's important to know what type of CBD product you are buying and what ingredients you are putting into your body. To ensure the quality, safety and legality of the product—at minimum—review the label, COA, other customer testimonials and your state laws.
Read More »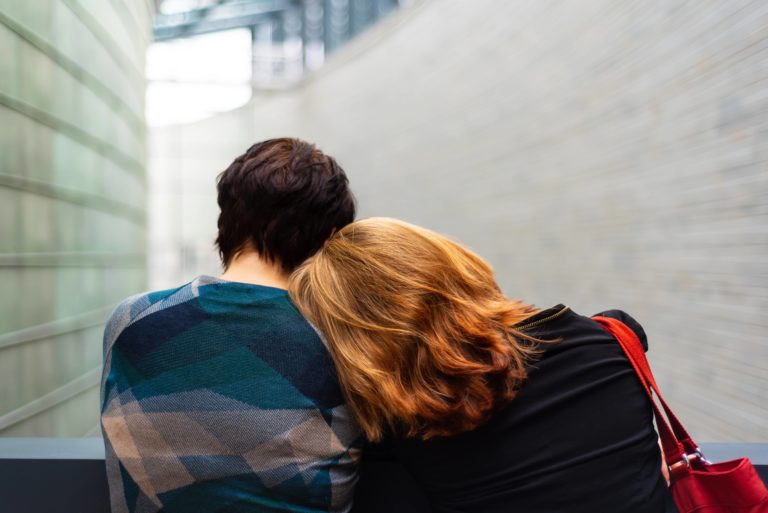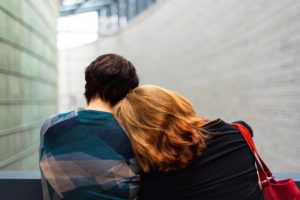 As stress and anxiety become integral elements of the modern lifestyle, mental health emerges as a critical concern for people of all ages. The biggest challenge is that you may not even realize that you have a problem before it escalates and becomes difficult to treat. You may end up with a complicated treatment that includes antidepressants and expensive therapies, which can make things even more stressful. Thankfully, CBD may come to your rescue as a natural, safe, and effective therapeutic option. Let us discuss in detail what makes it a great medicine for mental health.
Read More »