Benefits to CBD for Women
Many people are aware that CBD works and may help with pain relief. And, while this is true for both men and women alike, there are some other important benefits to CBD for women. For example, research has shown that CBD can be used to reduce PMS symptoms and even balance hormones in the body. While this is just one benefit women may experience from using CBD, we are going to surprise you with more.
There are many different reasons that women may be using CBD, with an emphasis on beauty. Some of the benefits for women include fortifying hair follicles and reducing dark spots while boosting health overall.
Additionally, one of the benefits of CBD for women is that it can help with skin conditions. A 2014 study found that CBD helped suppress acne breakouts by regulating oil production and lowering inflammation. Topical CBD has also been shown to be beneficial with eczema, psoriasis, and other skin rashes.
CBD for Hormonal Imbalance & PMS
Women of any age can have difficulty achieving hormonal balance, but it is especially true for those with PMS and other hormone-related conditions. Although there is no conclusive scientific evidence that CBD helps these symptoms, people report feeling better when they use CBD.
To see if it works for you, try CBD for a month. If you feel better, it might be worth trying out the long-term to see if your symptoms continue to improve.
veré is made by women, for women
We have crafted award-winning CBD Oils and Gummies
 to help you feel your best so you can do and be your best.
One of the most common reasons people take CBD is for a mood boost. Studies have shown that 5-HT1A serotonin receptors play a pivotal role in controlling mood and anxiety—something CBD can be great at alleviating.
Studies show that CBD can help facilitate neurogenesis, saving the brain from cognitive decline and helping the brain to correctly regulate the flow of serotonin between neurons.
CBD may work even better for anxiety when using Full Spectrum Hemp Extract Oil which contains phytocannabinoids and terpenes (compounds that give plants scent and flavor) in addition to CBD. This is due to the "entourage effect" which suggests taking other compounds of the cannabis plant at the same time, will be more effective than taking CBD alone.
The ability to reduce anxiety means that CBD can also be extremely effective for navigating both the physical and emotional symptoms of menopause. 
For those with menopause, CBD can be a natural treatment for alleviating some of the symptoms. These include insomnia and mood swings as well as hot flashes.
But CBD may also prevent osteoporosis, which can be a common side-effect of menopause. This is because some studies have shown that CBD may help improve bone strength and reduce bone loss.
CBD is gaining more and more popularity in the medical world, but it can also be used as an effective beauty regimen. With all of these benefits for women, why not try some CBD today to see if it helps improve your quality of life!
If you're not ready to take that plunge yet, we recommend starting with a month-long trial. This way you have time to decide if this product really works for you before making any major commitments.


More articles related to CBD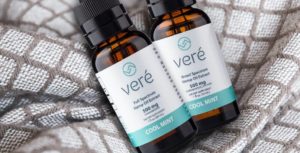 CBD tinctures are alcohol-based extracts while CBD Oils are combined with carrier oils like MCT Oil. Learn more about the differences and similarities between these two CBD products when choosing the right one for your lifestyle and needs.
Read More »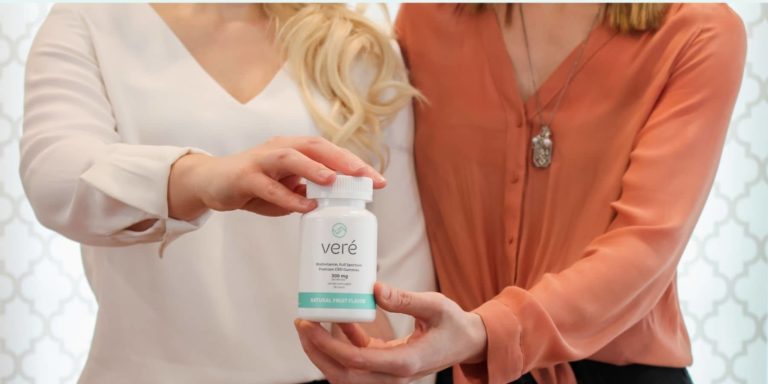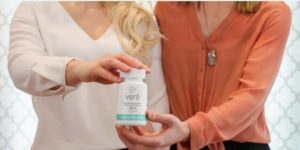 CBD edibles are a tasty and delightful way to ingest high-quality CBD, and because of the way it is absorbed into the body, they provide long-lasting effects. The molecules in CBD are absorbed by your liver, resulting in an extended-release action that permits the CBD to stay in your system for long. CBD edibles usually come in versions with no THC or less than 0.3%, making their effects gentler and more approachable for those who aren't interested in the euphoric effects of cannabis. Let's further discuss what CBD edibles are and the five things you should know about them.
Read More »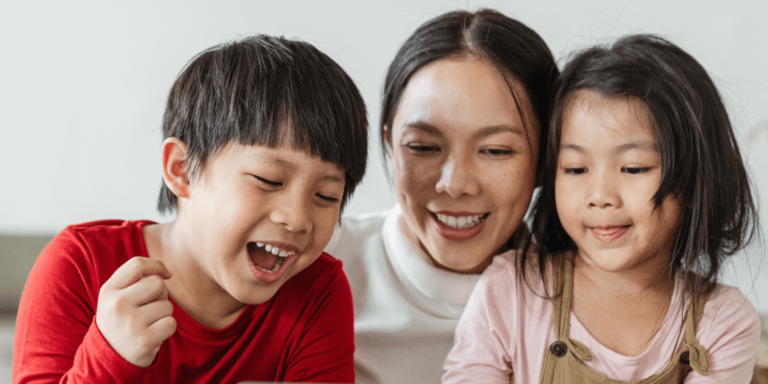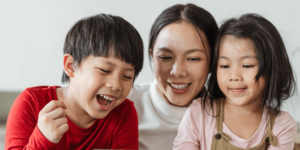 Parenting is hard but CBD may be the wellness hack you are looking for to feel your best. Many moms are using CBD to help find relief from anxiety, sleep and more. Mommying is hard but a CBD wellness routine may be the answer you are looking for! Learn how to get started today!
Read More »