The therapeutic power of CBD is in high demand
The legal status of cannabis may have taken the popularity of CBD to the next level. But it is the medical research that has solidified its fame by validating the potential of the cannabinoid as a wellness aid. Not surprisingly, thousands of consumers have joined the bandwagon during the pandemic year, and many more are keen to follow suit. The best thing for CBD users right now is the sheer variety of products that are available to explore. Among these, edibles are trending, and every wellness enthusiast wants to give them a try. Let us explain why edibles are making waves in the wellness community.
5 Reasons Why CBD Edibles are gaining popularity
CBD is effective for medical issues like chronic pain, inflammation, insomnia, and stress. But the impact boils down to the consumption method. Vaping and sublingual ingestion are ideal if you want rapid relief. But CBD gummies and edibles work magic for those looking for lasting relief. The effects of these products may take a tad more time to set in, but they sustain much longer than other methods. Edibles deliver CBD via digestion, releasing the cannabinoids slowly into your bloodstream.
Edibles deliver taste and versatility in addition to the myriad health benefits. You have a great variety to choose from, including cookies, brownies, candies, gummies, chocolates and more. You can even try to experiment with your culinary skills and create some delicious recipes at home. There couldn't be a better way to enhance your wellness routine then with a tasty and natural aid like CBD. 
You can buy CBD online to enjoy a whole range of edibles. In the U.S. we ship our Veré products to all states with the exception of Nebraska due to their state legislations. With just a few clicks, you can have high-quality CBD products delivered to your doorstep. All of which are high in CBD and low in THC to avoid the euphoric, psychoactive effects associated with THC.
buy high-quality cbd products
and your health will thank you
We have crafted award-winning CBD Oils, Edibles and Gummies
 to help support your overall physical and mental wellbeing.
Edibles make an excellent choice for newbies as they are easy to dose. You can actually measure the exact quantities for your sessions, which is not possible with vaping and smoking. These products are available in pre-dosed servings, so you can easily calculate the amount you consume at any point. This also lets you specifically experiment with your CBD dosage to find that sweet spot without much trial and error.
Despite the positive shifts in the legal status of hemp and cannabis, most users prefer to avoid unwanted attention. Smoking and vaping are not discreet because of the smoke and aroma. Conversely,  edibles are ideal for discreet usage because you can pop a gummy or candy without being obvious. You can even have them on the go, and the best part is that CBD won't get you high.
CBD edibles show effective and safe results along with an enjoyable and tasty experience. You can try something different every time because the options are endless. Just pick a quality product from a trusted brand, and both your taste buds and health will thank you. As always, first talk with your physician before starting a CBD routine. 
More articles related to CBD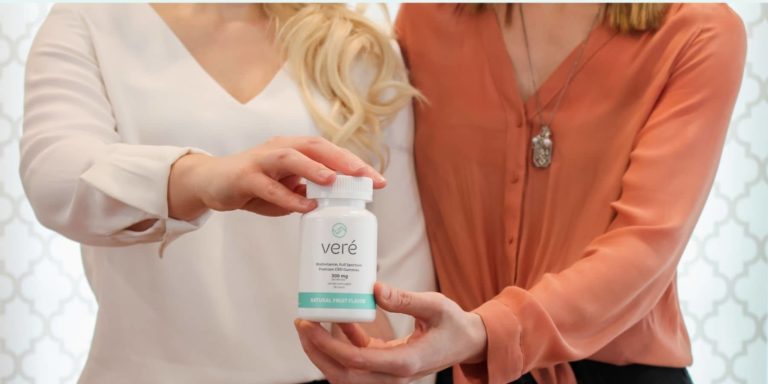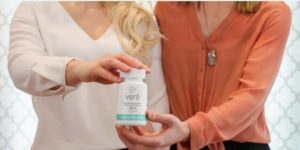 CBD edibles are a tasty and delightful way to ingest high-quality CBD, and because of the way it is absorbed into the body, they provide long-lasting effects. The molecules in CBD are absorbed by your liver, resulting in an extended-release action that permits the CBD to stay in your system for long. CBD edibles usually come in versions with no THC or less than 0.3%, making their effects gentler and more approachable for those who aren't interested in the euphoric effects of cannabis. Let's further discuss what CBD edibles are and the five things you should know about them.
Read More »
It's important to know what type of CBD product you are buying and what ingredients you are putting into your body. To ensure the quality, safety and legality of the product—at minimum—review the label, COA, other customer testimonials and your state laws.
Read More »
With the abundance of CBD and Hemp Gummies for sale, how can you choose the best for your health? The market is flooded with gummies that contain artificial flavoring, artificial sweeteners and artificial coloring so it's important to review all the ingredients, as well as to understand the cannabinoid profile. The good news—Veré is NOT one of those brands. You deserve the best so we say no to the status quo and go above-and-beyond for your health. Learn more about the differences between hemp and CBD Gummies.
Read More »